CASE STUDY: WELDING CELL FOR WIND TOWER COMPONENTS
Saskatchewan, Canada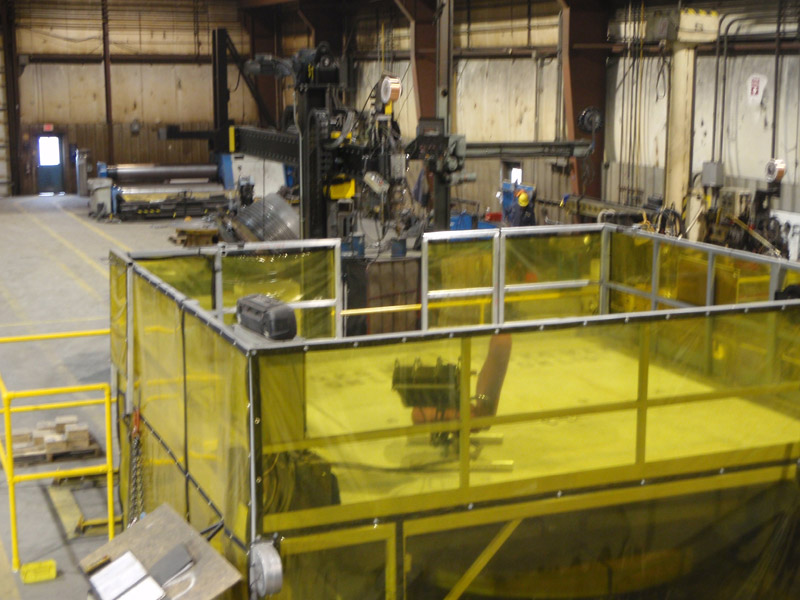 Project:
Customer required a heavy duty, integrated narrow gap welding cell for the fabrication of wind turbine components
The LJ Welding Solution:
A fully customized welding cell with 9 ft boom and column manipulator that allowed for mounting of existing welding head and integrated with a 9 ft x 20 ton capacity precision heavy duty turntable. Encoder feedback allows for control to 3 digits, and countless custom features including limit sensing included in package.
The Result:
Within 10 weeks of order, complete design and build of the sophisticated welding cell was completed. Customer has reported excellent results and complete satisfaction with the equipment.
---