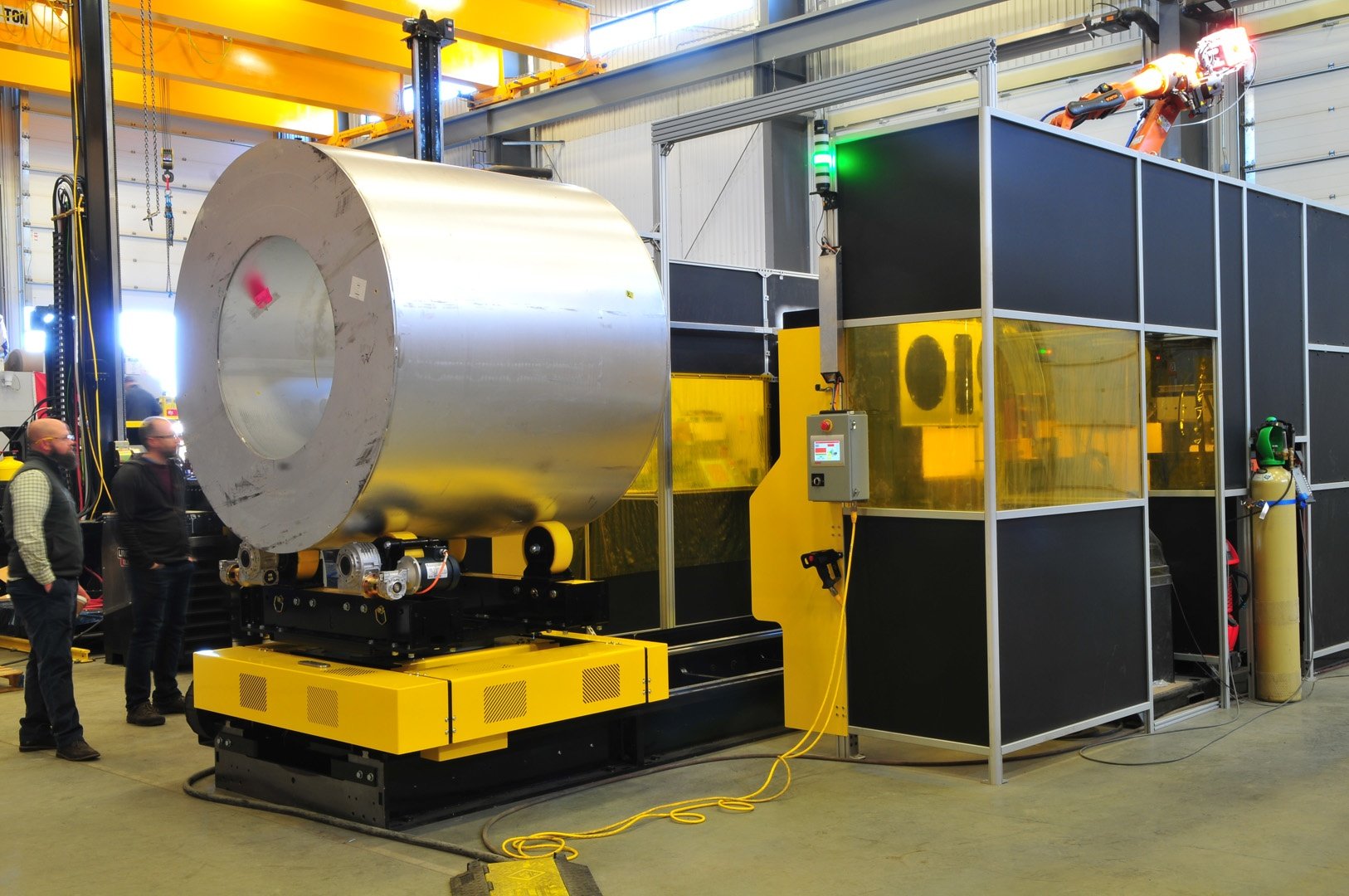 The Situation
GE Healthcare is a $19 billion healthcare business of General Electric. They are a leading provider of medical imaging, monitoring, bio-manufacturing, cell and gene therapy technologies. Due to GE Healthcare's global and competitive manufacturing nature, they adhere to stringent regulatory requirements. This leaves little room for error. The end-products are highly valuable and rework issues are costly.
GE Healthcare's parent company, General Electric, had been under pressure over the last few years to strengthen its balance sheet and improve or sell-off its least profitable businesses. After being unceremoniously taken off of the iconic Dow Jones industrial average, of which GE was a founding member of in 1896, anxieties about the company's future became apparent.
GE Healthcare was considered profitable, but a looming spin off of the health-care business over the next 18 months meant it was going to be "sink or swim," and Production Leader Aubrey Calhoun and his team weren't taking any chances. GE Healthcare went straight to work exploring options for lean production, single piece flow material handling for one of its most time and resource intensive products: the 5.5 tonne helium vessel constructed out of aluminum used in MRIs.